Popular Songs of the Week
Original And Cover Songs.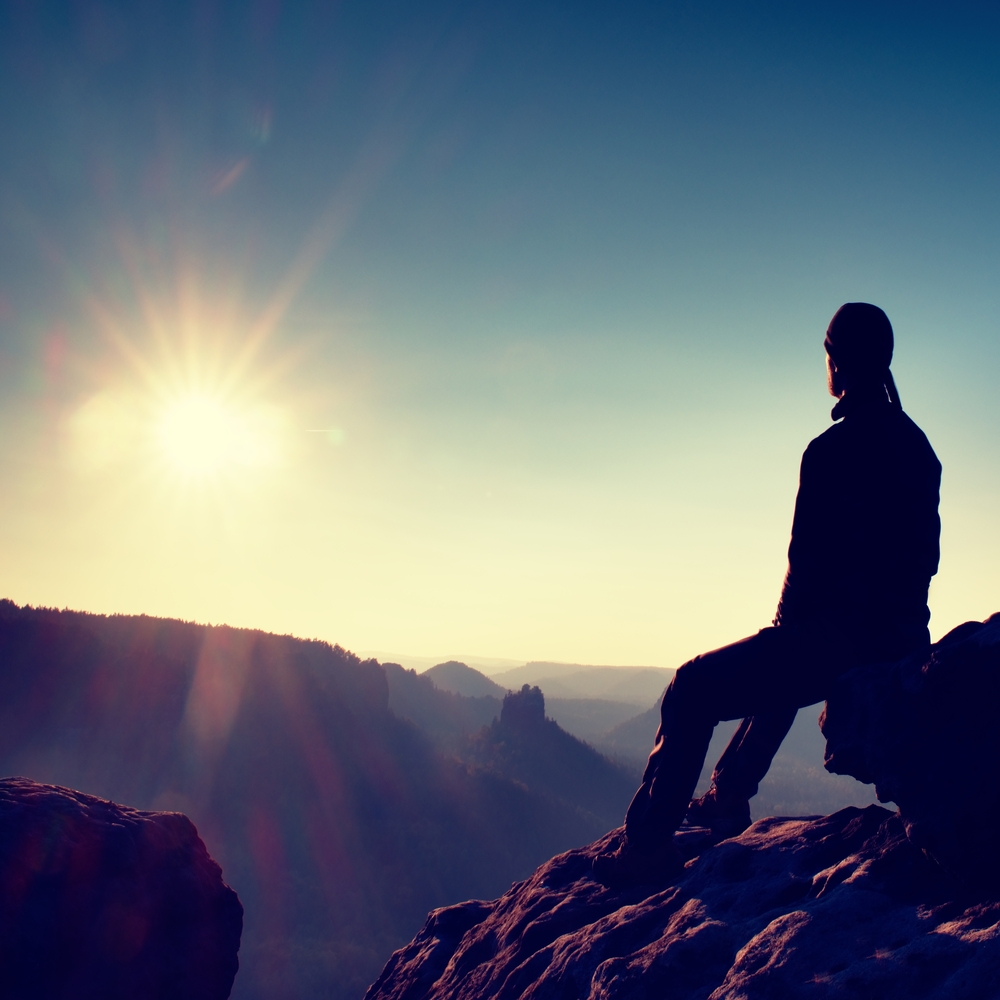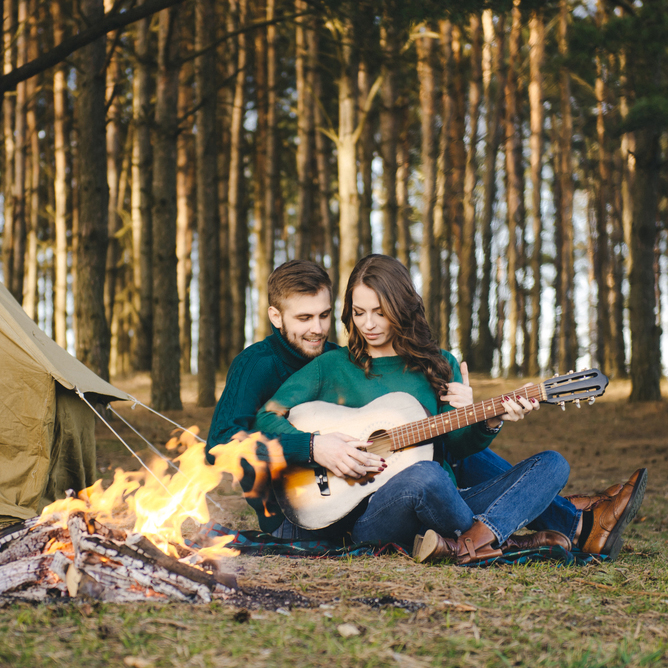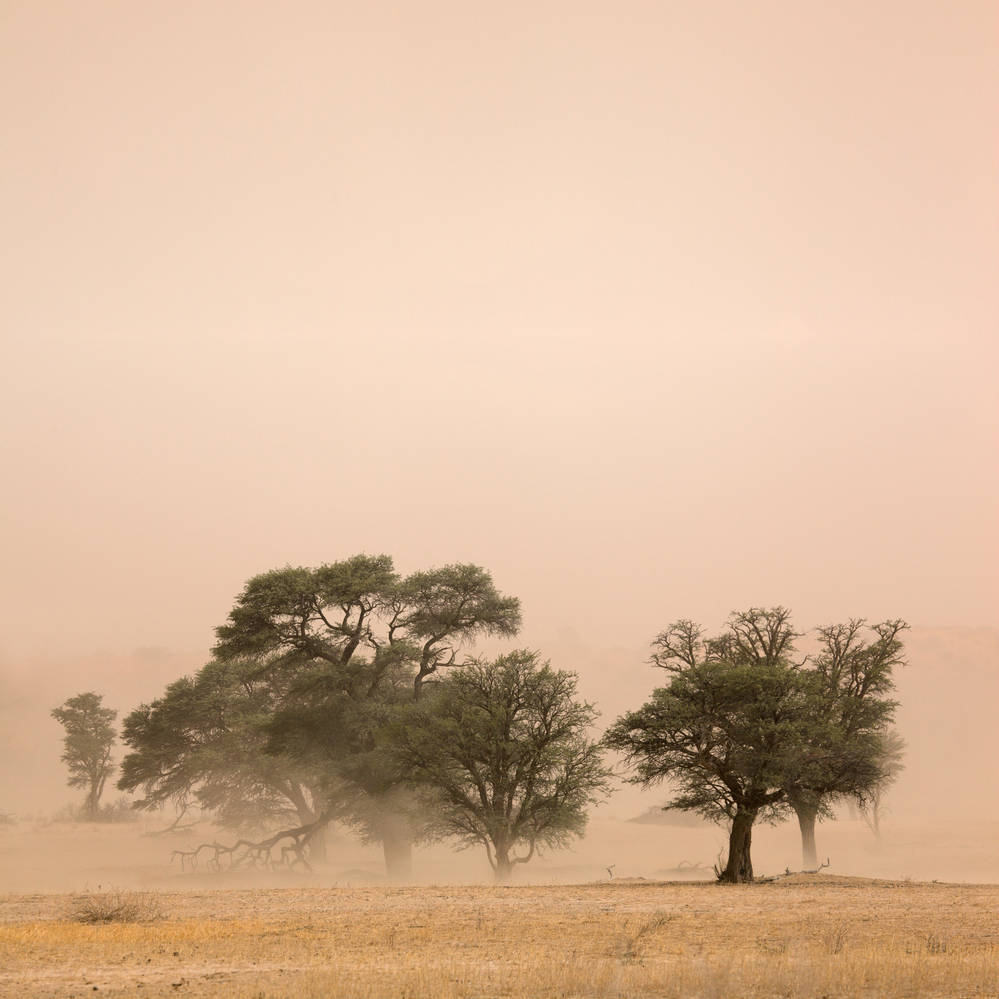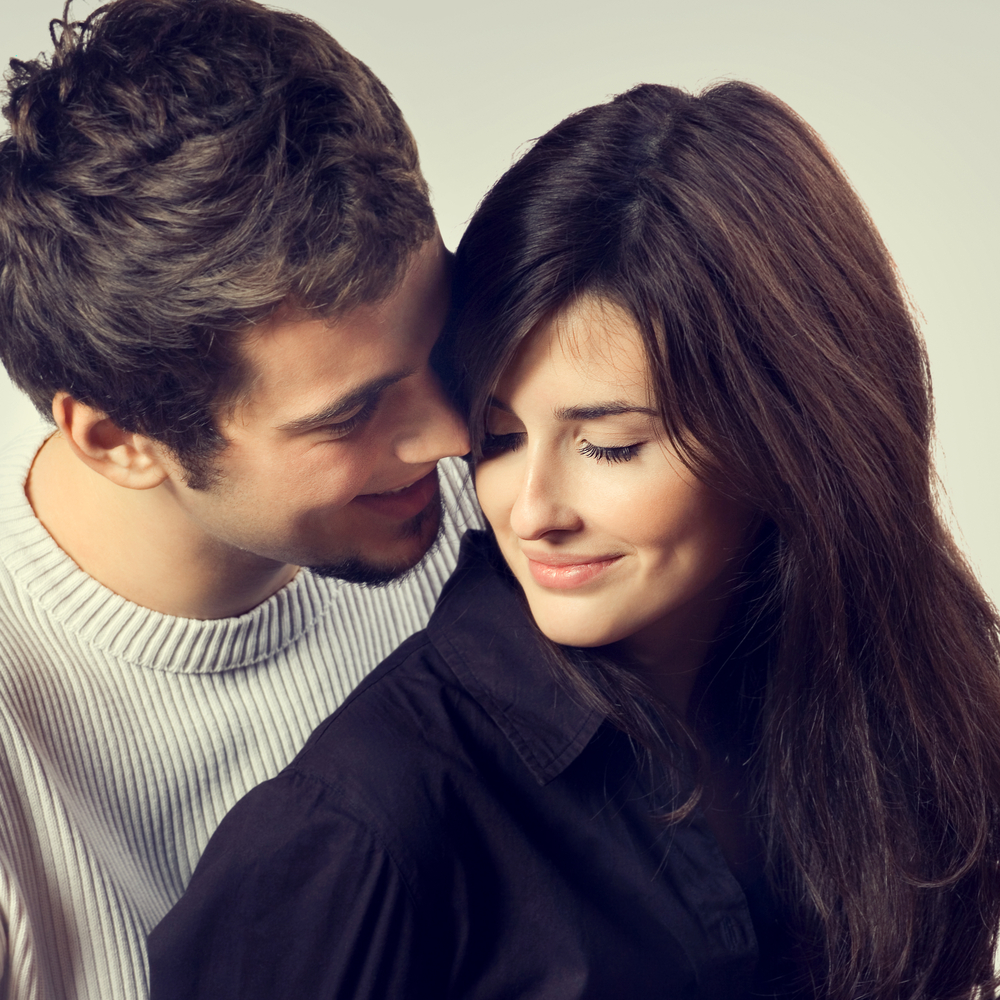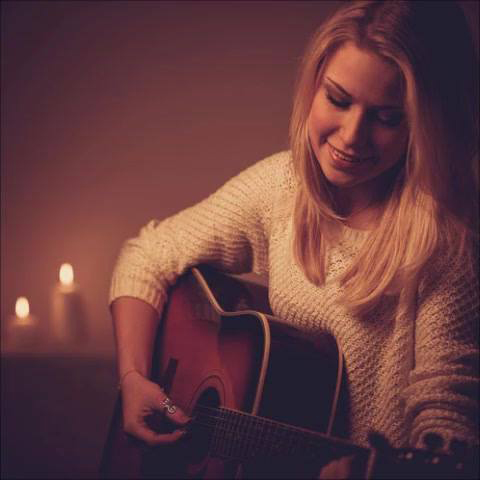 Original Tracks
Some of the origial songs by Glenn Bennett.
Cover Tracks
cover songs performed by Glenn Bennett.
Reviews
What people have to say.
"The message of the lyrics is charming:"
"Neil Diamond vocal quality"
"Love the casual quality of the lyrics..."
"I've Got To Find Out For Myself"
Best Drums in Folk Rock, week of 30Jan2006 and 6Feb2006
GarageBand.com
"Sounds like a modern Jim Croce!!!"
"reminds me a little of Harry Chapin and the country singer (from the 80s), John Conlee"