Popular Songs of the Week
Original And Cover Songs.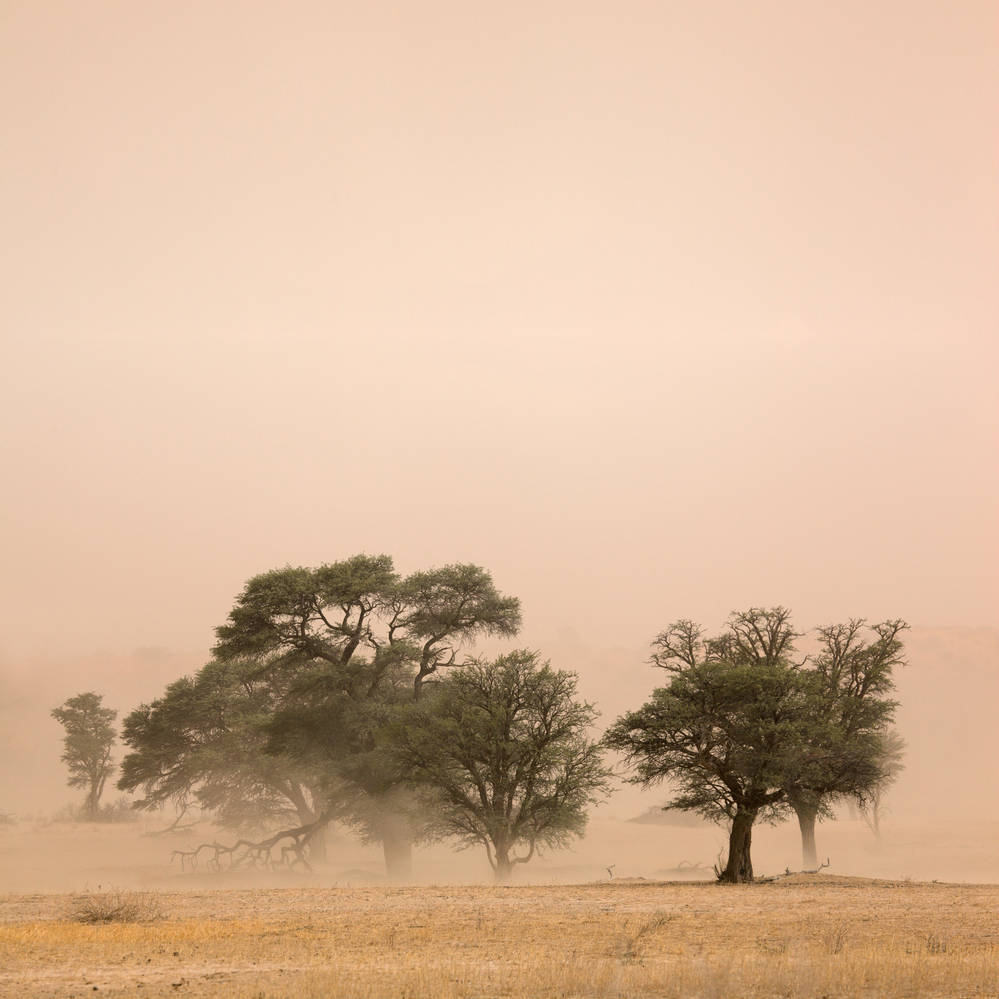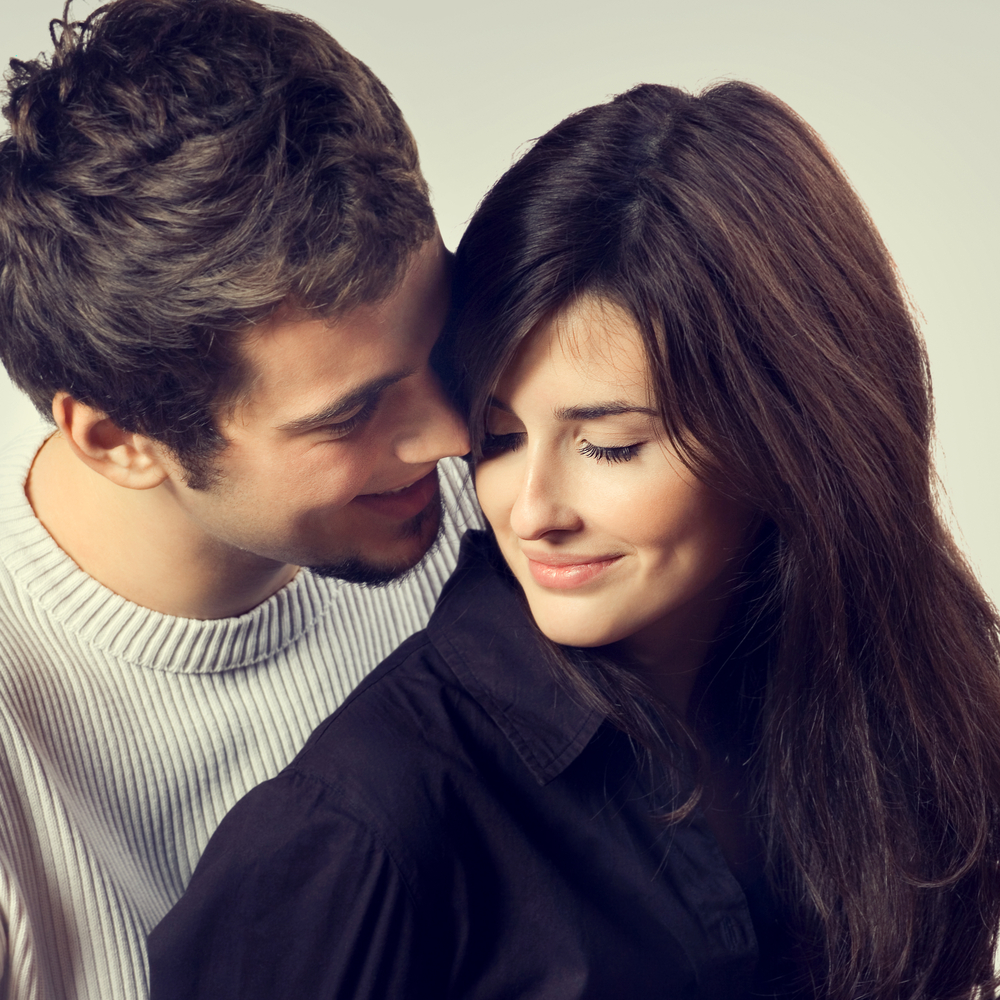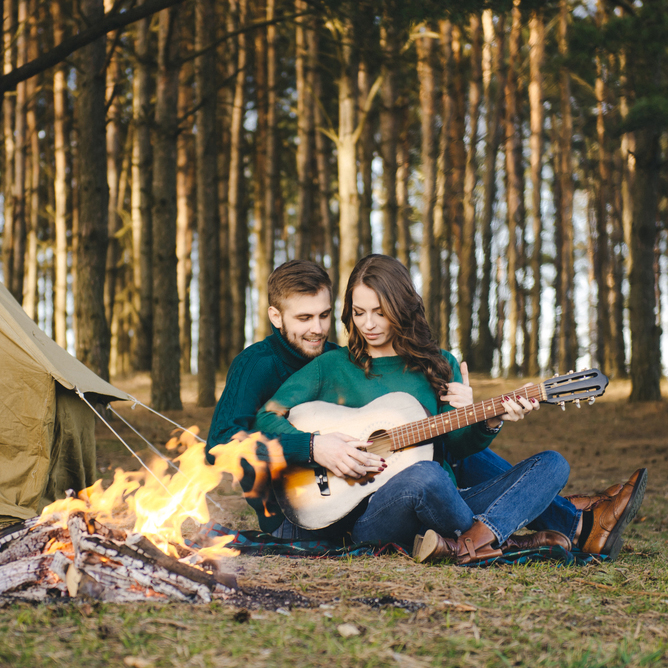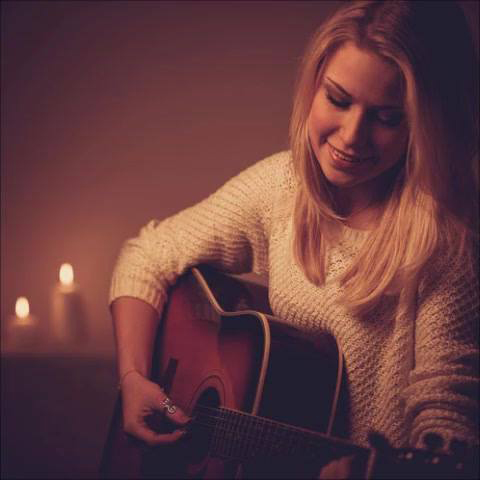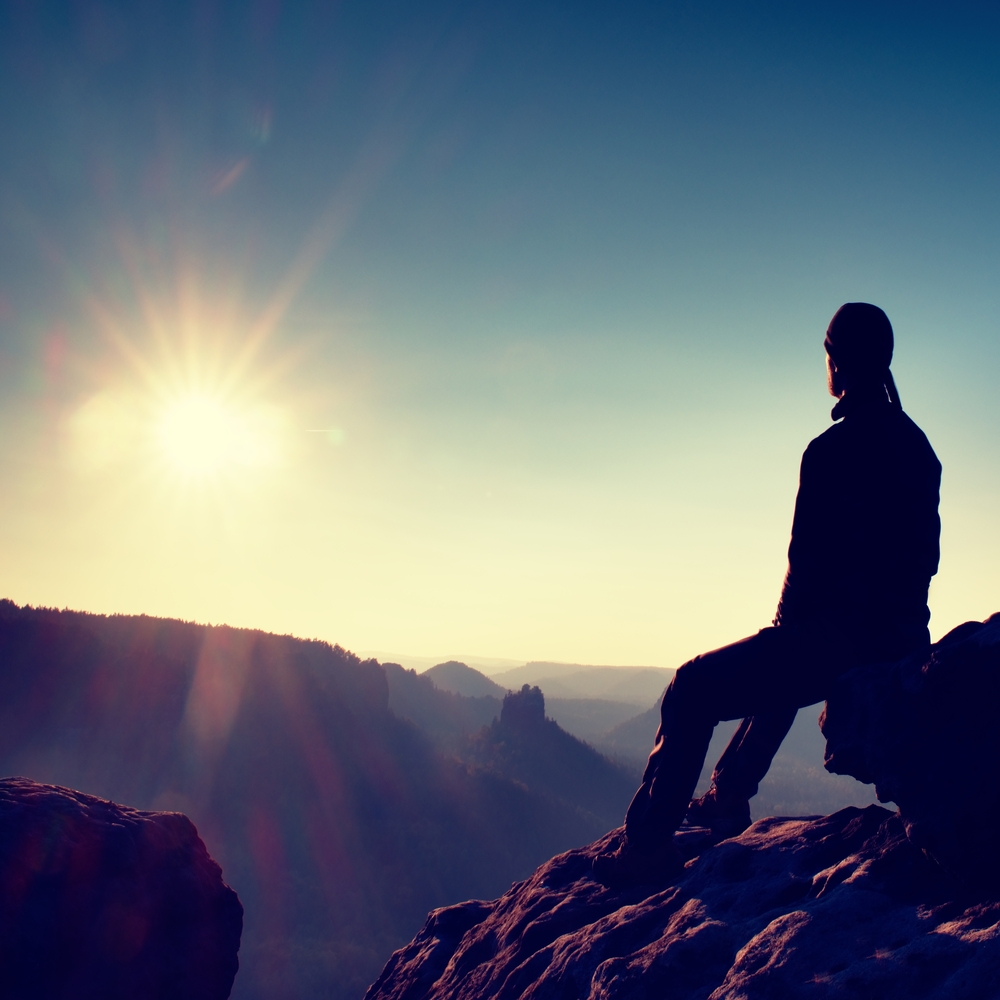 Original Tracks
Some of the origial songs by Glenn Bennett.
Cover Tracks
cover songs performed by Glenn Bennett.
Reviews
What people have to say.
"The lyrics are down to earth and so true"
"A Bob Dylan That Can SING"
"sounds like across between Mark Knopfler and Burl Ives"
"The message of the lyrics is charming:"
"male vocals somewhere between Cat Stevens and Bob Dylan"
"Neil Diamond vocal quality"