Popular Songs of the Week
Original And Cover Songs.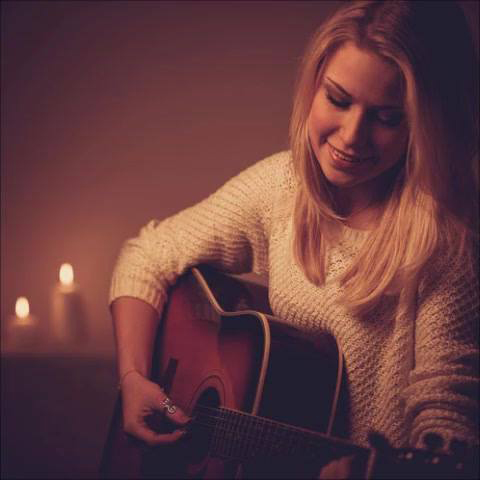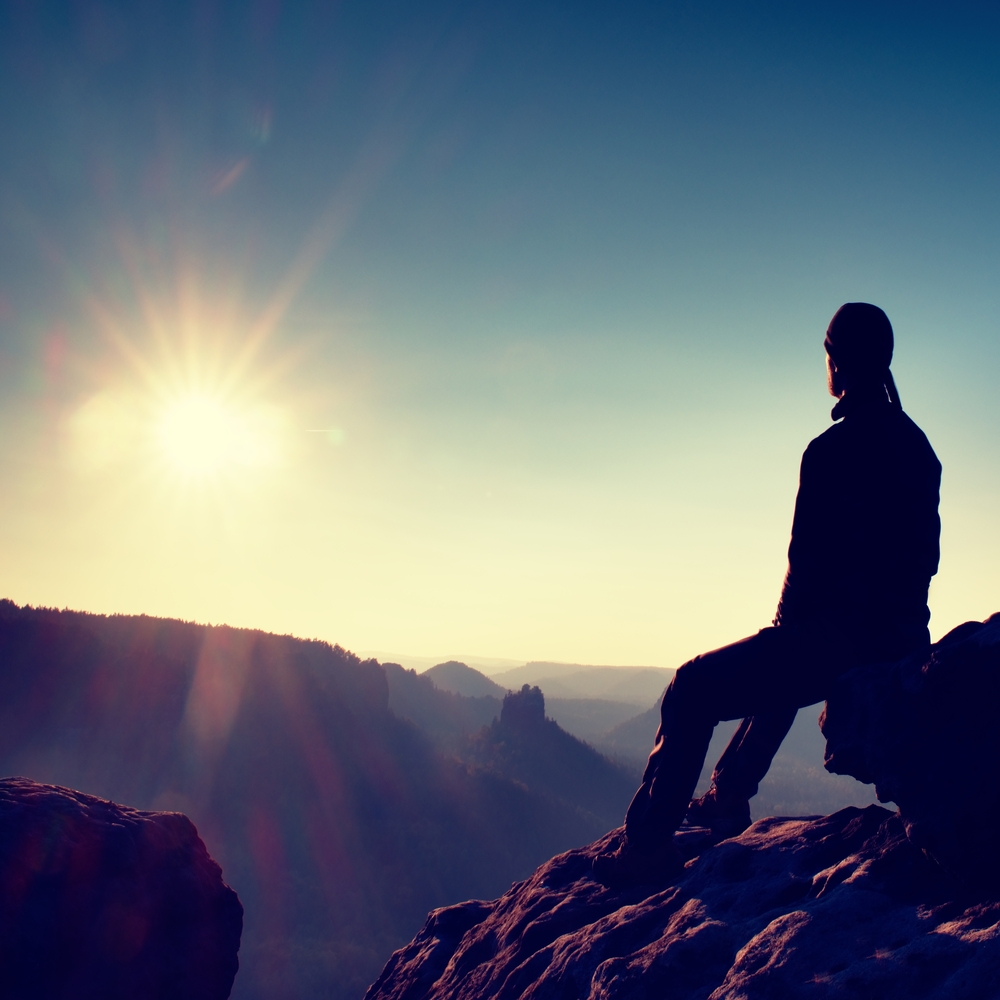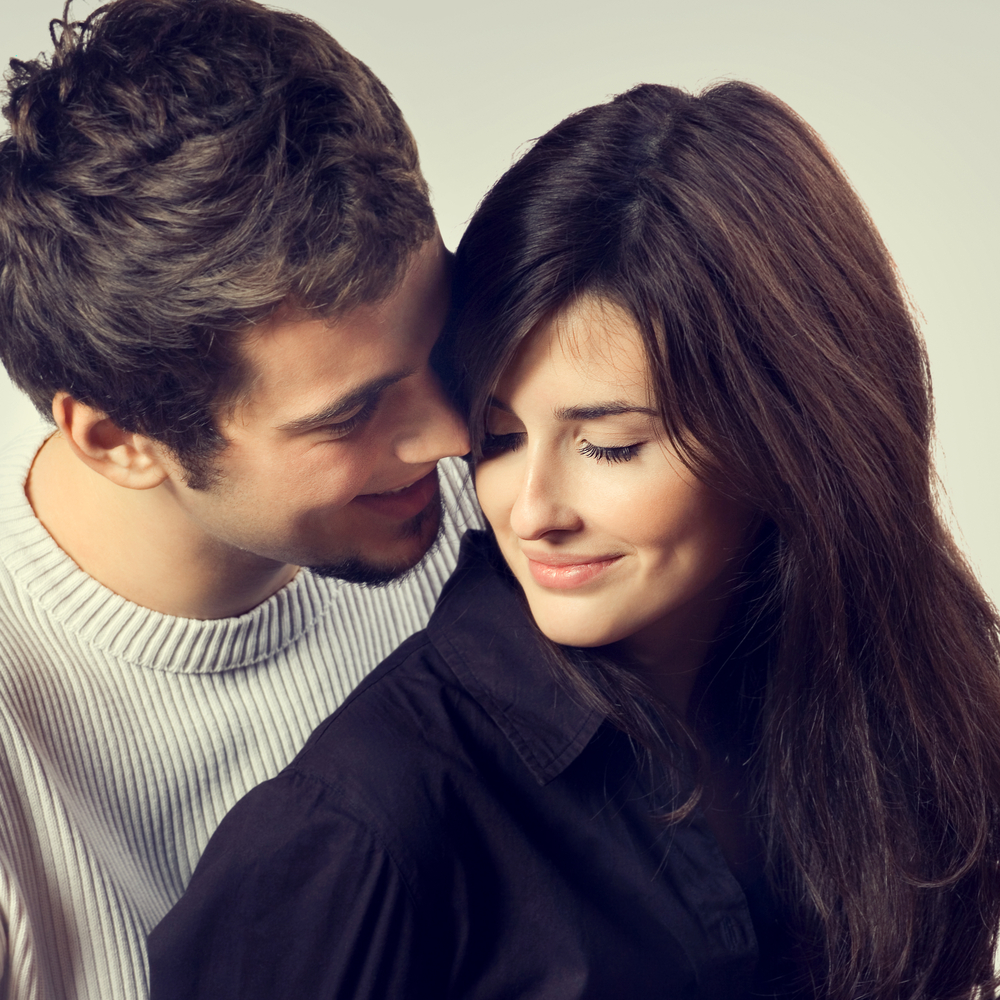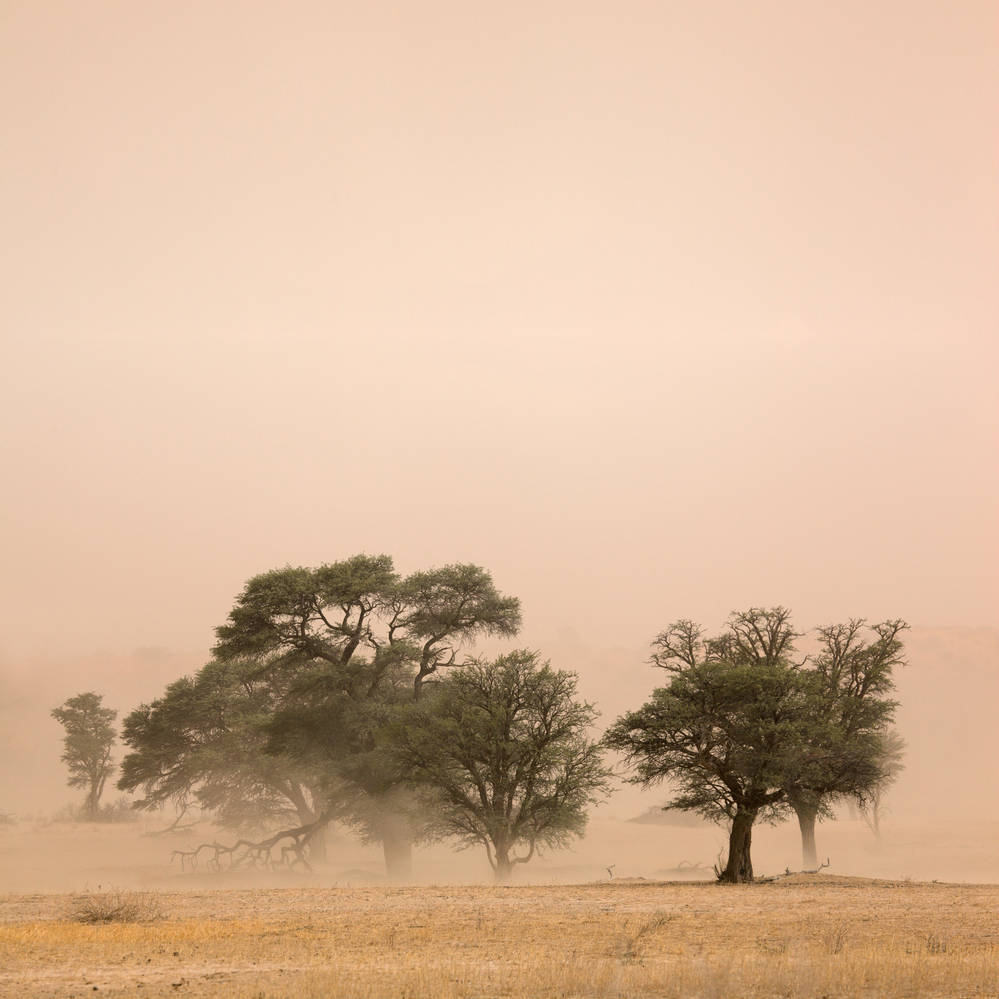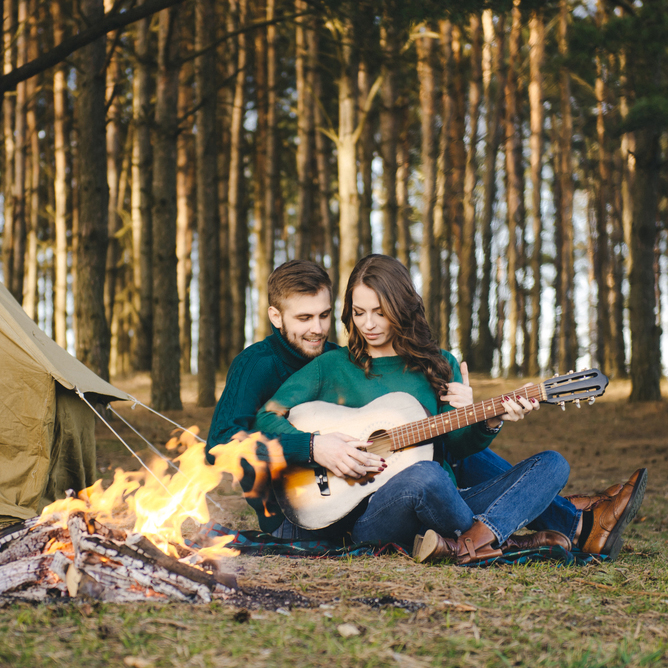 Original Tracks
Some of the origial songs by Glenn Bennett.
Cover Tracks
cover songs performed by Glenn Bennett.
Reviews
What people have to say.
"Sounds like a modern Jim Croce!!!"
"male vocals somewhere between Cat Stevens and Bob Dylan"
"I've Got To Find Out For Myself"
Best Melody in Folk Rock, week of 30Jan2006
GarageBand.com
May 8, 2006
"I've got to find out for myself" reaches #22 on the American Idol Underground Folk Music Chart
"The lyrics are down to earth and so true"
"sounds like across between Mark Knopfler and Burl Ives"