Upcoming Events
Perfomering the David Plunkett at The Good Plow
Friday - December 09, 2022
5:30 pm - 7:30 pm
More Information
Popular Songs of the Week
Original And Cover Songs.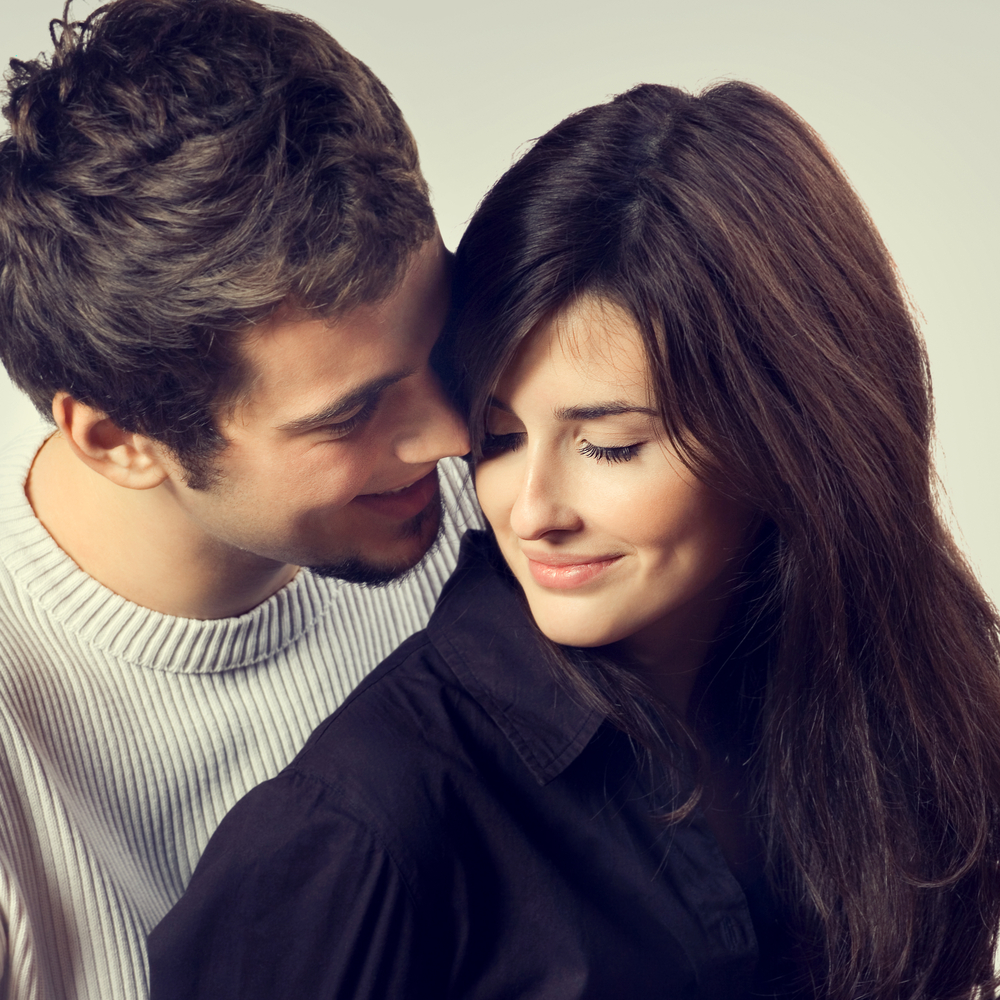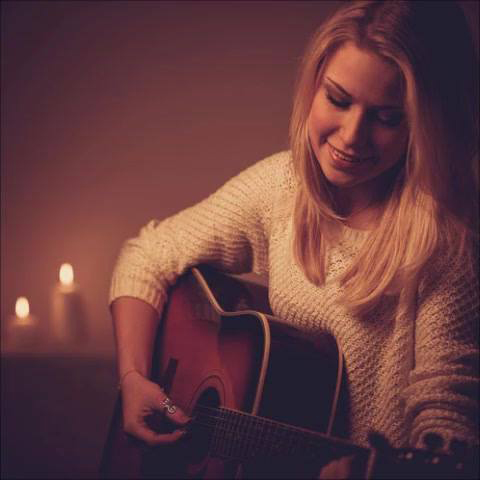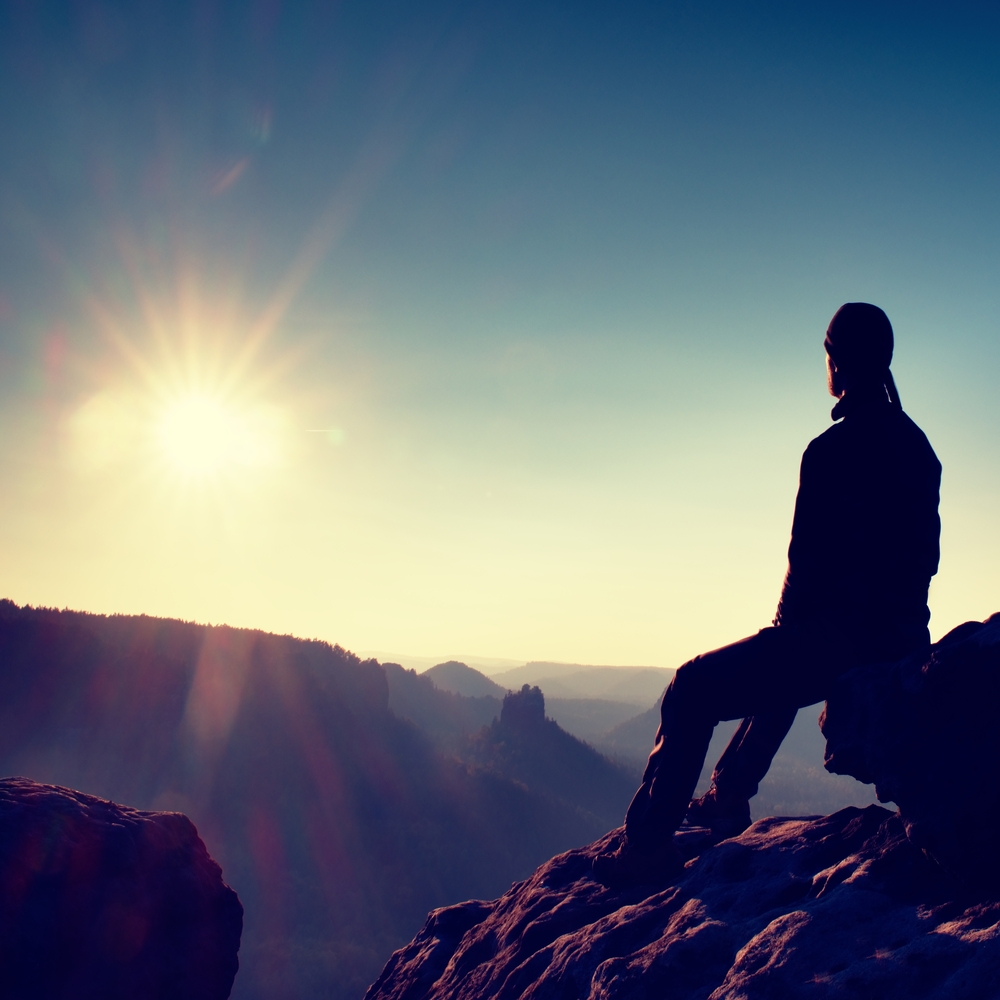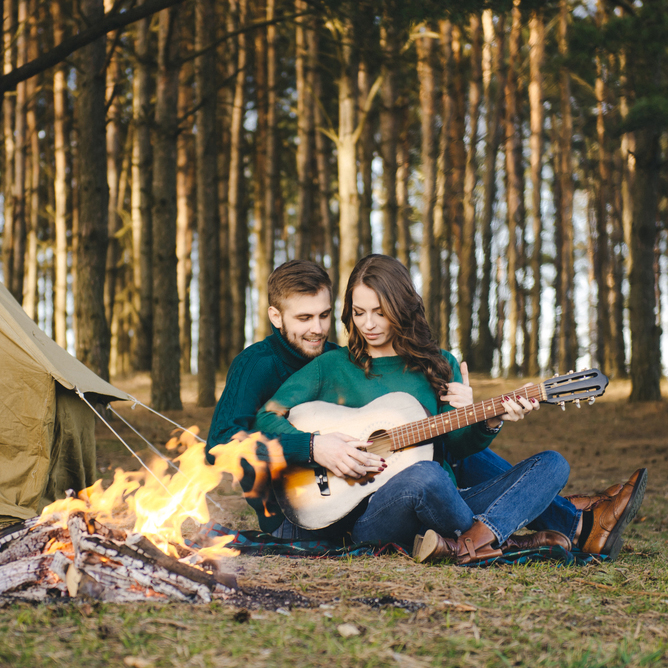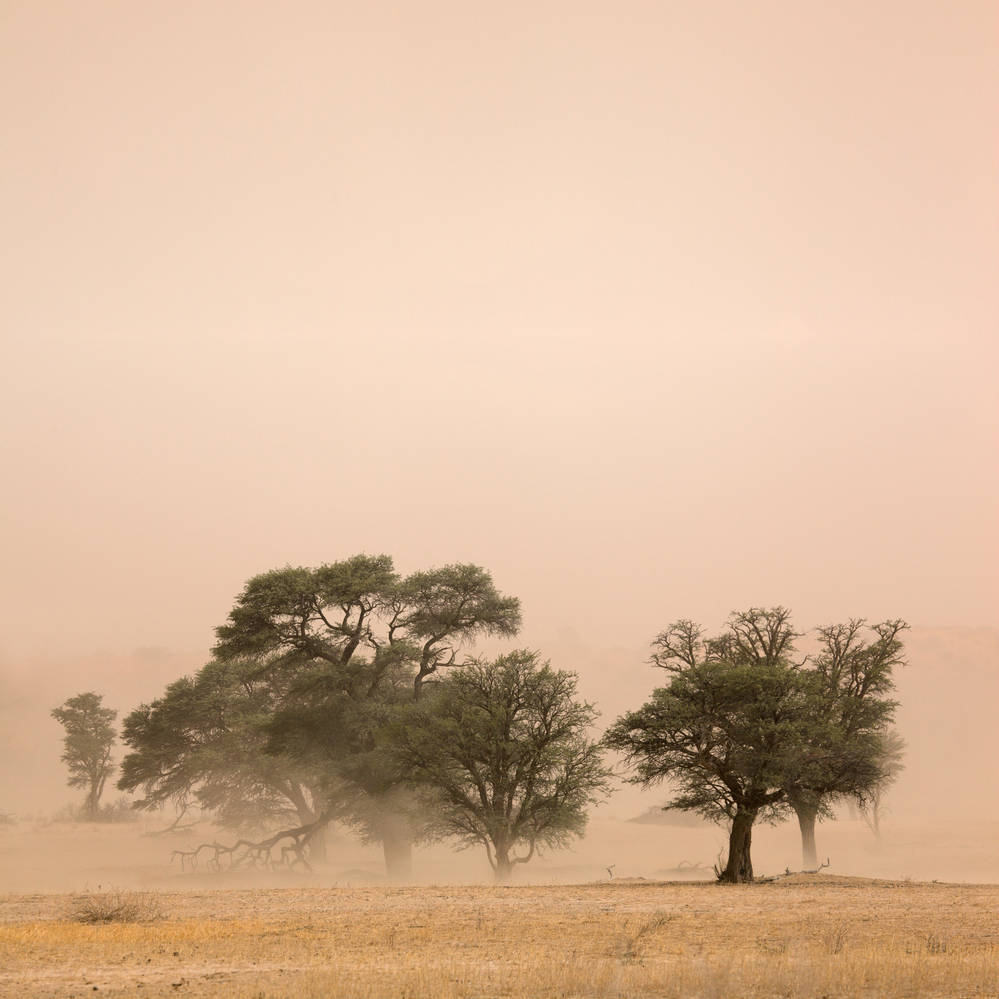 Original Tracks
Some of the origial songs by Glenn Bennett.
Cover Tracks
cover songs performed by Glenn Bennett.
Reviews
What people have to say.
"I've Got To Find Out For Myself"
Feel Good Track in Folk Rock, week of 6Feb2006
GarageBand.com
"The lyrics are down to earth and so true"
"Sounds like a modern Jim Croce!!!"
"Love the casual quality of the lyrics..."
"I am always searching for new artists who have something to say, and who say it beautifully. You do both. What a treat -- thanks for the listen!"
May 8, 2006
"I've got to find out for myself" reaches #22 on the American Idol Underground Folk Music Chart