Upcoming Events
Popular Songs of the Week
Original And Cover Songs.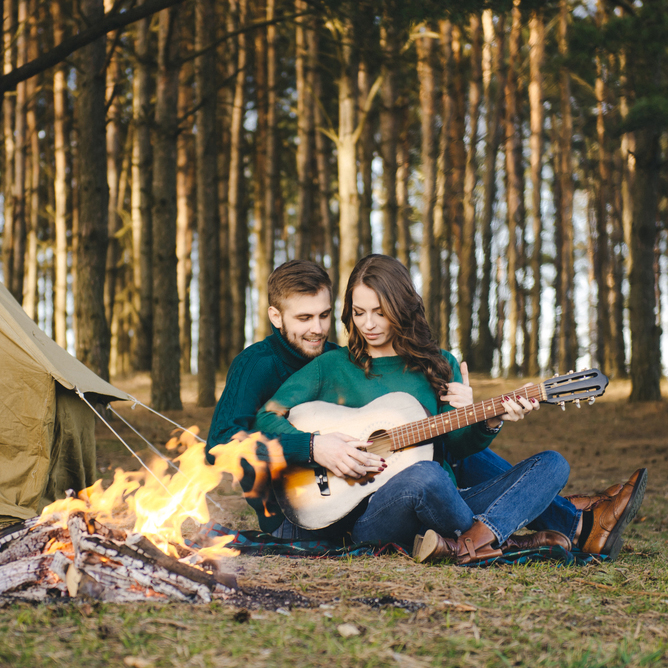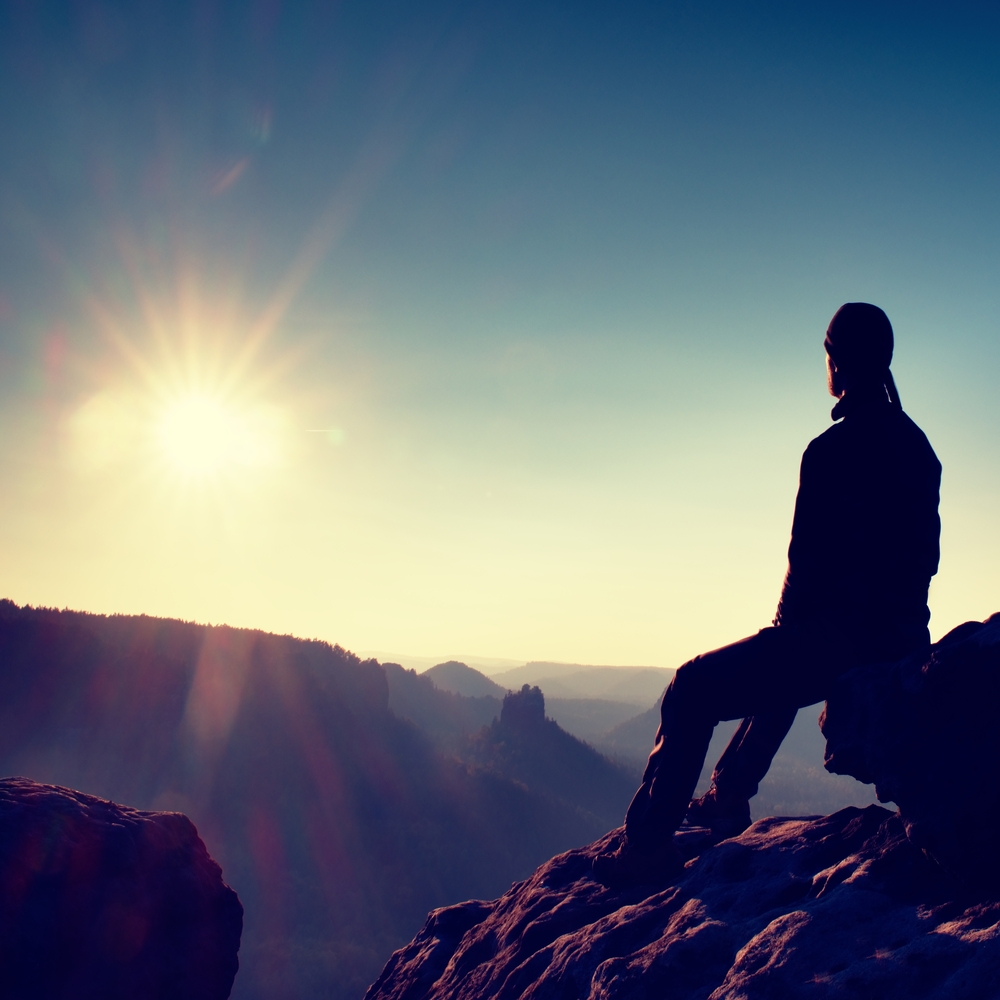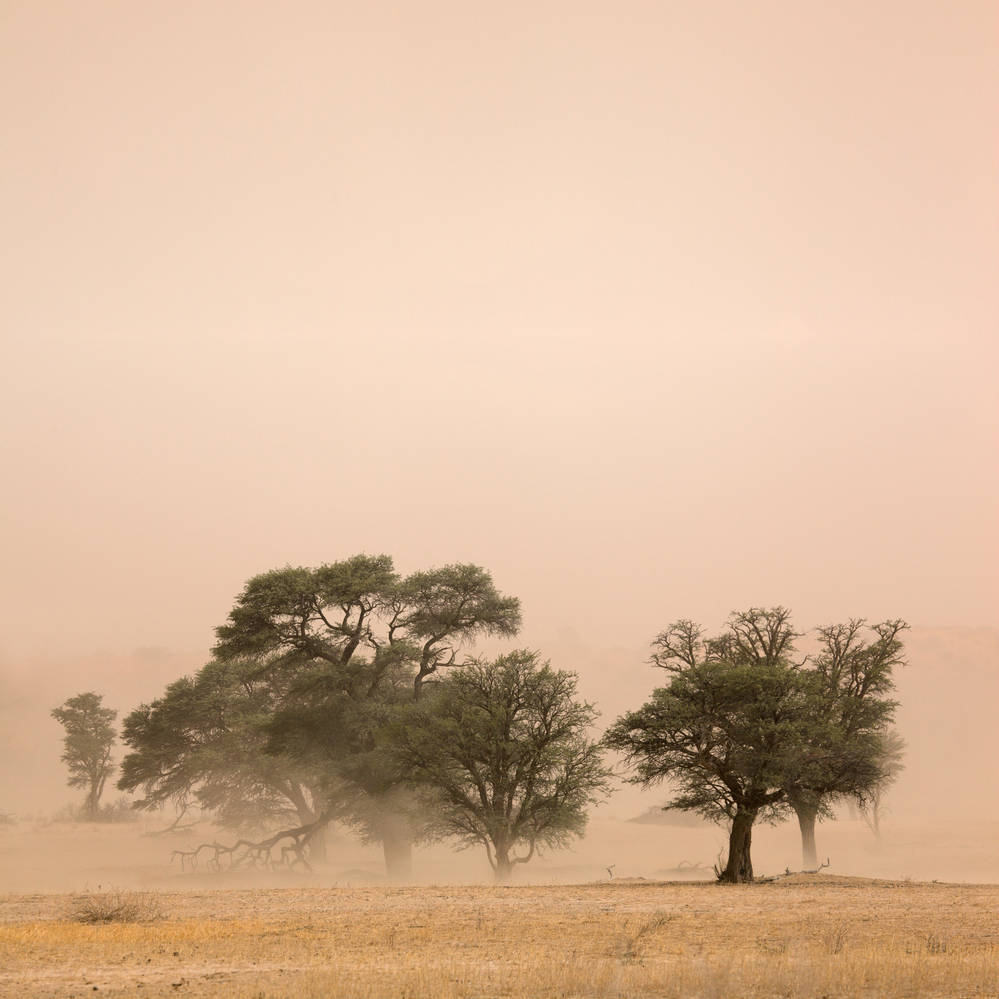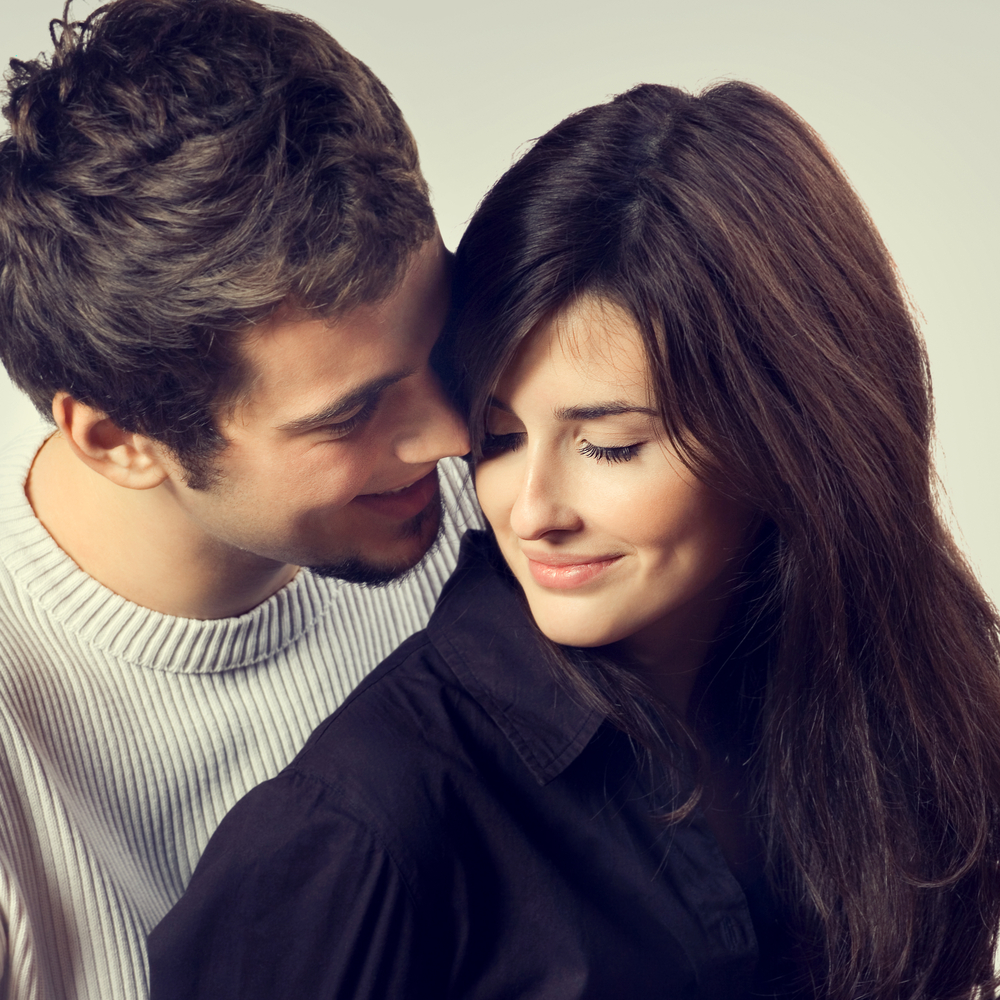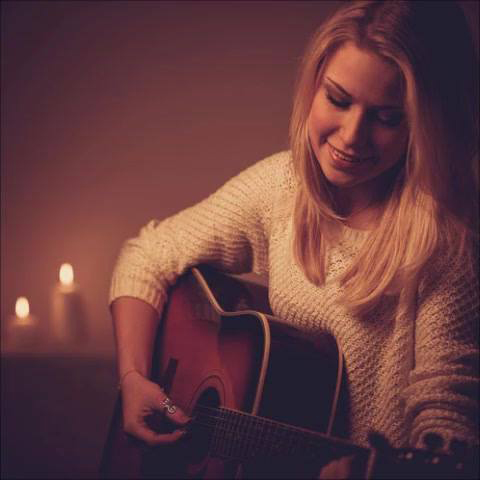 Original Tracks
Some of the origial songs by Glenn Bennett.
Cover Tracks
cover songs performed by Glenn Bennett.
Reviews
What people have to say.
"A Bob Dylan That Can SING"
"The message of the lyrics is charming:"
"Heartfelt, believable lyrics, thanks to the vocal style and performance."
"Reminds me of Gordon Lightfoot"
"The lyrics are down to earth and so true"
"Harry Chapin immediately stands out in my mind"